Bronze Palms specializes in natural-looking spray tans that give you that confidence-boosting glow for all of your on-campus occasions.
Each tan includes:
rapid rinse solutions

custom color

single-use products to use during the appointment

prep instructions

aftercare instructions

drying powder to reduce stickiness
and of course, a student discount! *added at checkout
We have you covered for every event possible throughout the school year!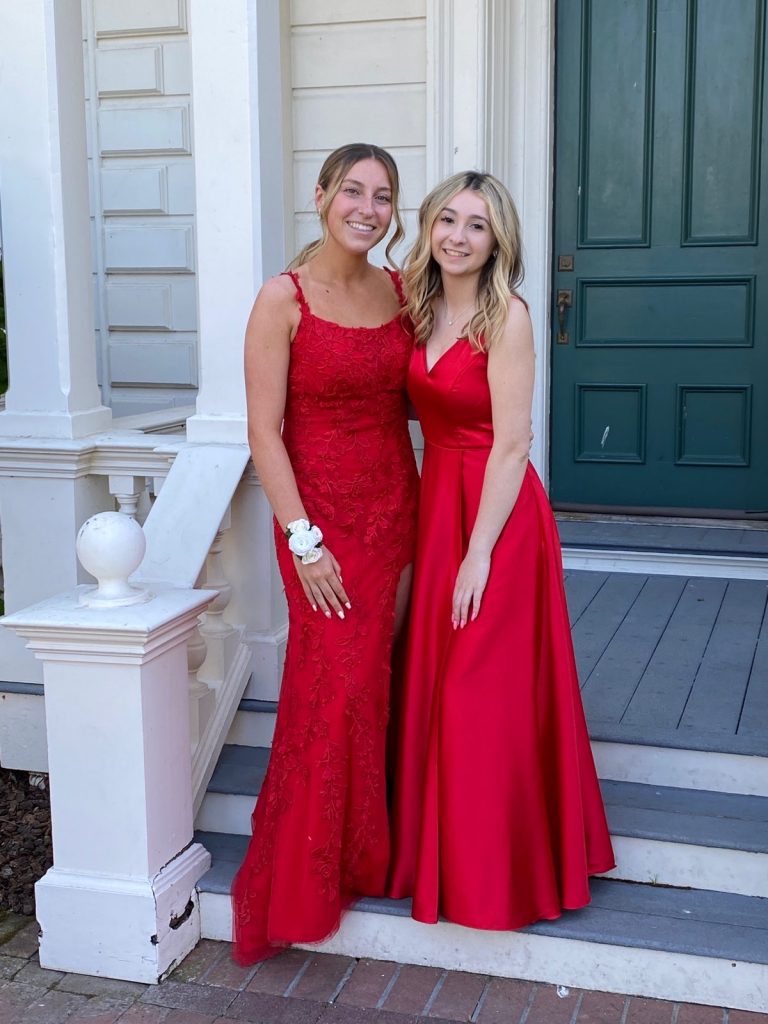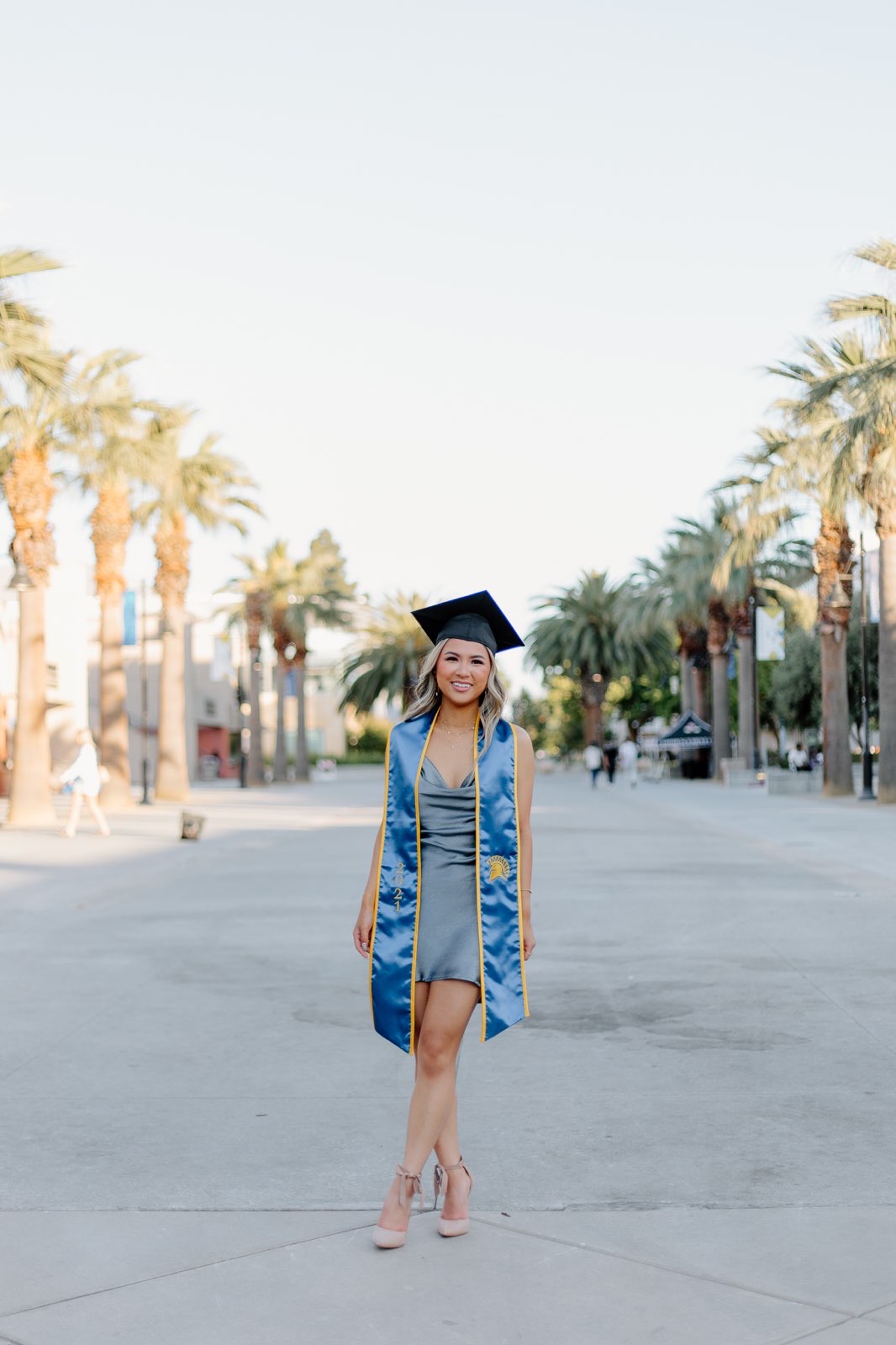 What colleges do you work with?
We are so lucky to have tanned students from the local high schools, junior colleges, and universities, along with students who come home from college and visit us!
Book your spray tan a day or two in advance of your event. Please wax and do your nails the day prior to your spray tan for the best results. For all other prep instructions, please tap here.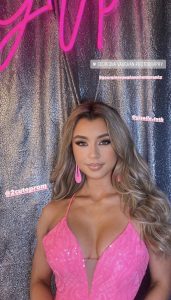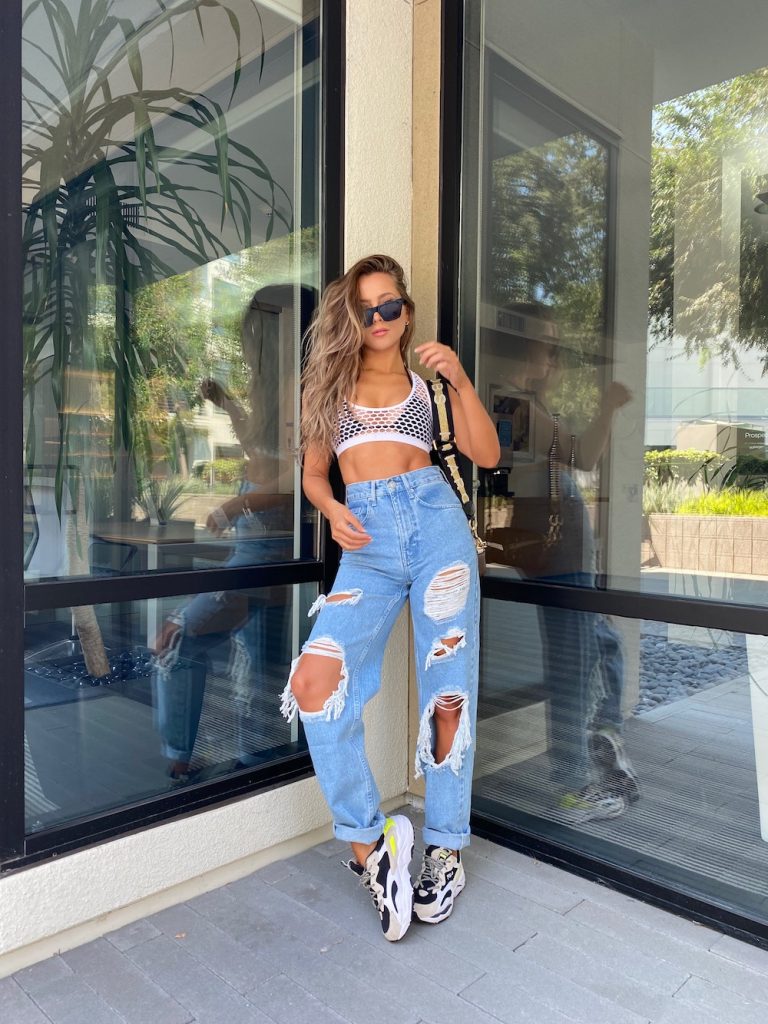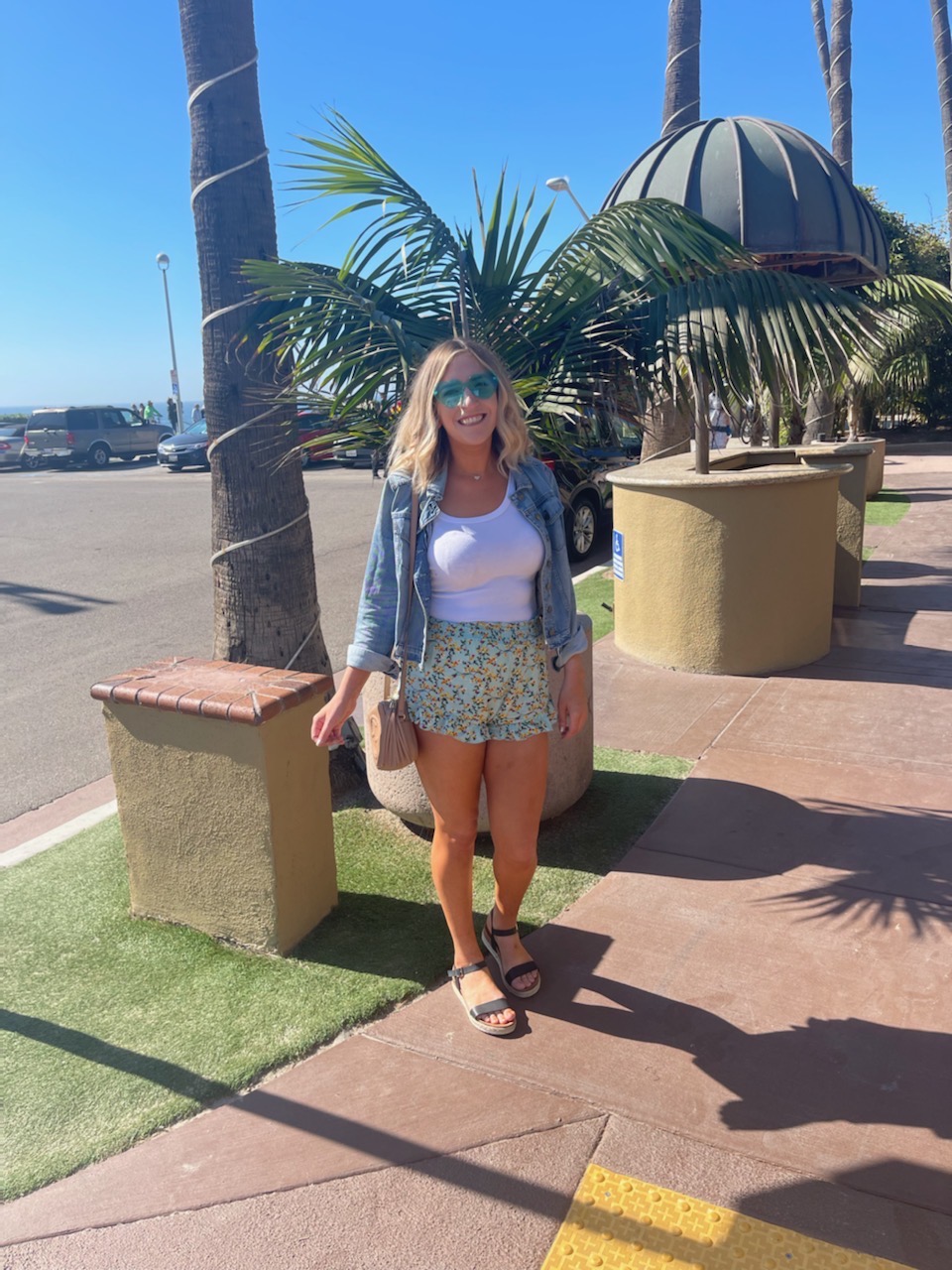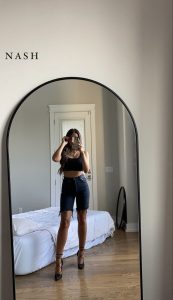 Established in 2019.
Licensed & insured in Campbell, CA.
Certified through Spray Tan Class and Aviva Labs.