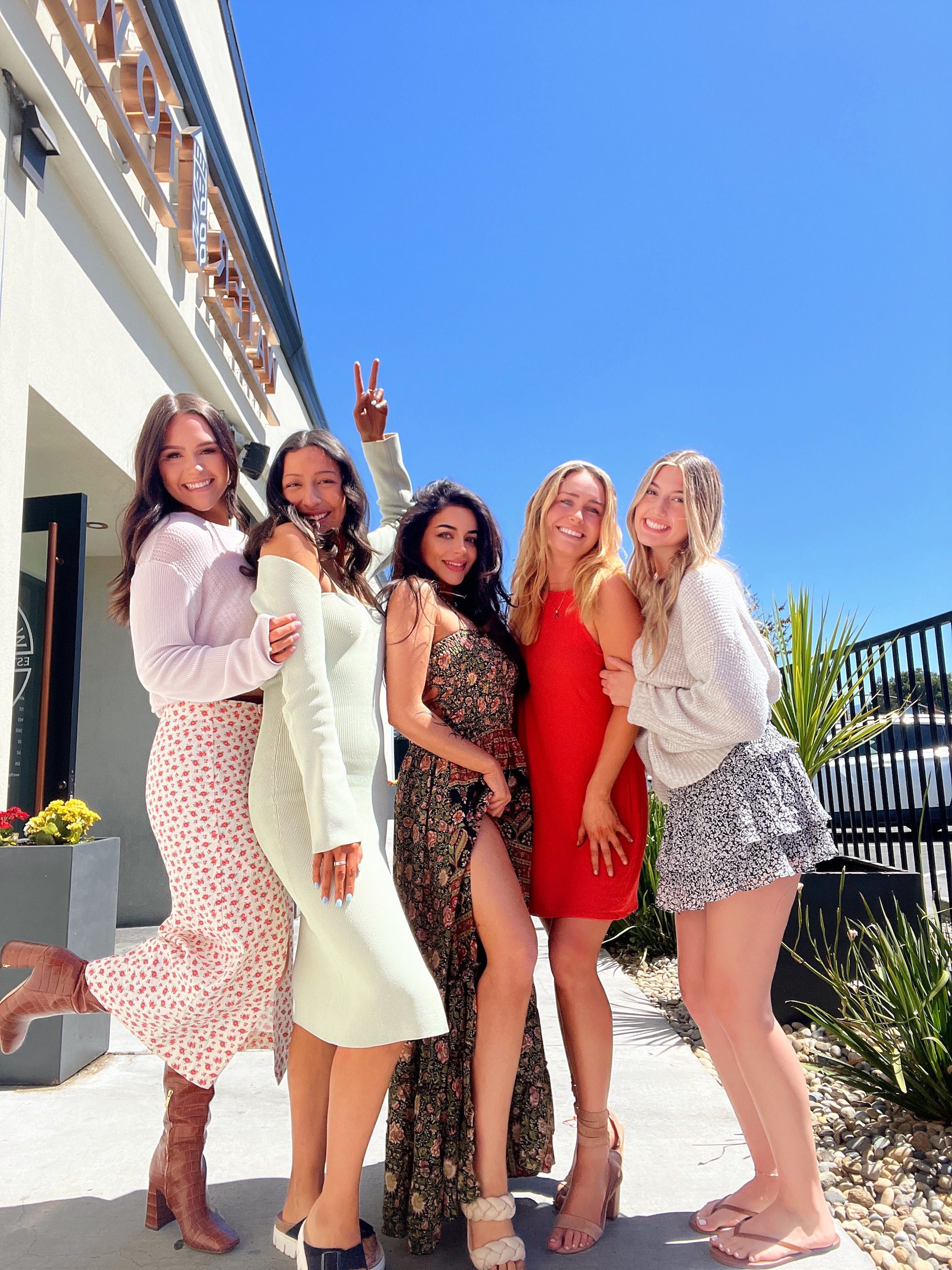 Airbrush. NON-TOXIC. UV-FREE.
anti-aging. collagen-producing.
🏆 Awarded Santa Clara County's #1 Tanning Salon 2022 🏆
You won't be orange.
You won't be smelly.
You won't be sticky.
Our goal is to give you a natural-looking tan!
Our technicians are all trained to spray tan the same way so you have a consistent experience regardless of who you tan with at Bronze Palms. This is not a booth tan.
Sensitivity-free teeth whitening.
Dental-grade supplies.
Certified teeth whitening technicians.
We restore your teeth to their original shade of white using non-toxic ingredients and LED lights during your 90 minute appointment. This service is performed on a massage chair for maximum comfort!
Collagen-producing.
Our red light therapy bed does not damage the skin and, instead, heals the body from the inside out to reduce the appearance of scarring, cellulite, fine lines, sun damage, along with inflammation, headaches and joint pain. See if it works for your schedule by taking advantage of our 7-day free trial!