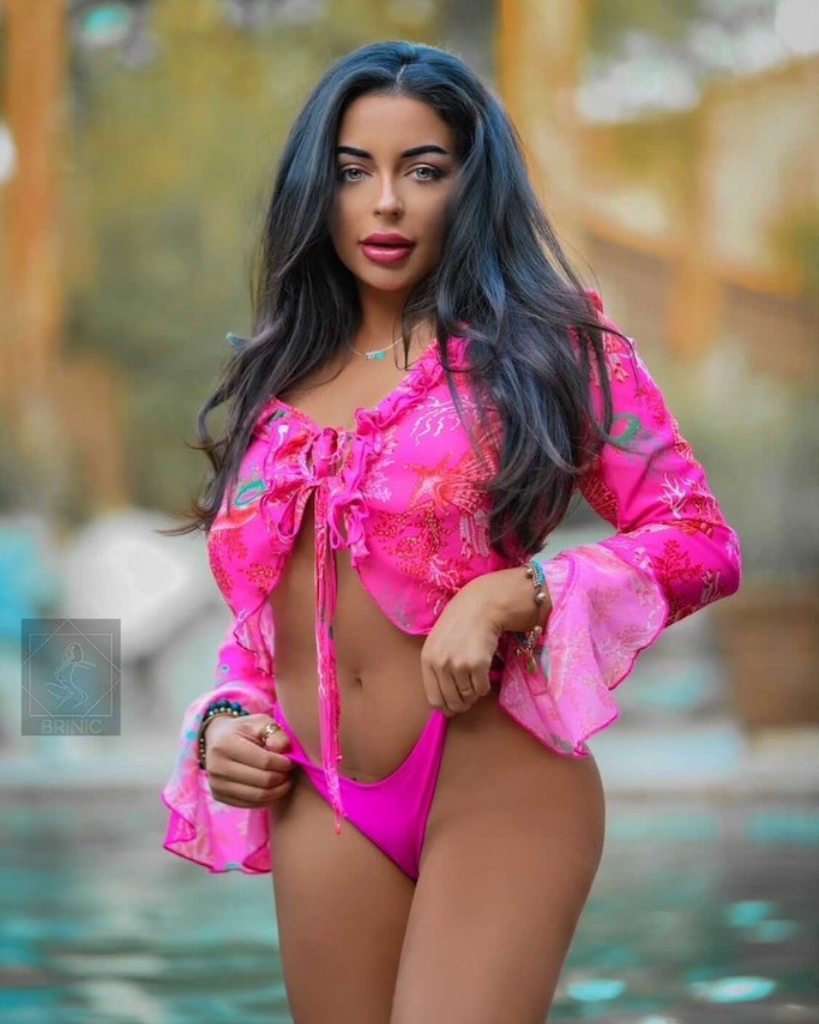 The Guarantee
You won't be orange.
You won't be smelly.
You won't be sticky.
But, you WILL love your new tan!
Teeth whitening? Trust us.
This is a sensitivity-free experience and I guide you through every step of the way!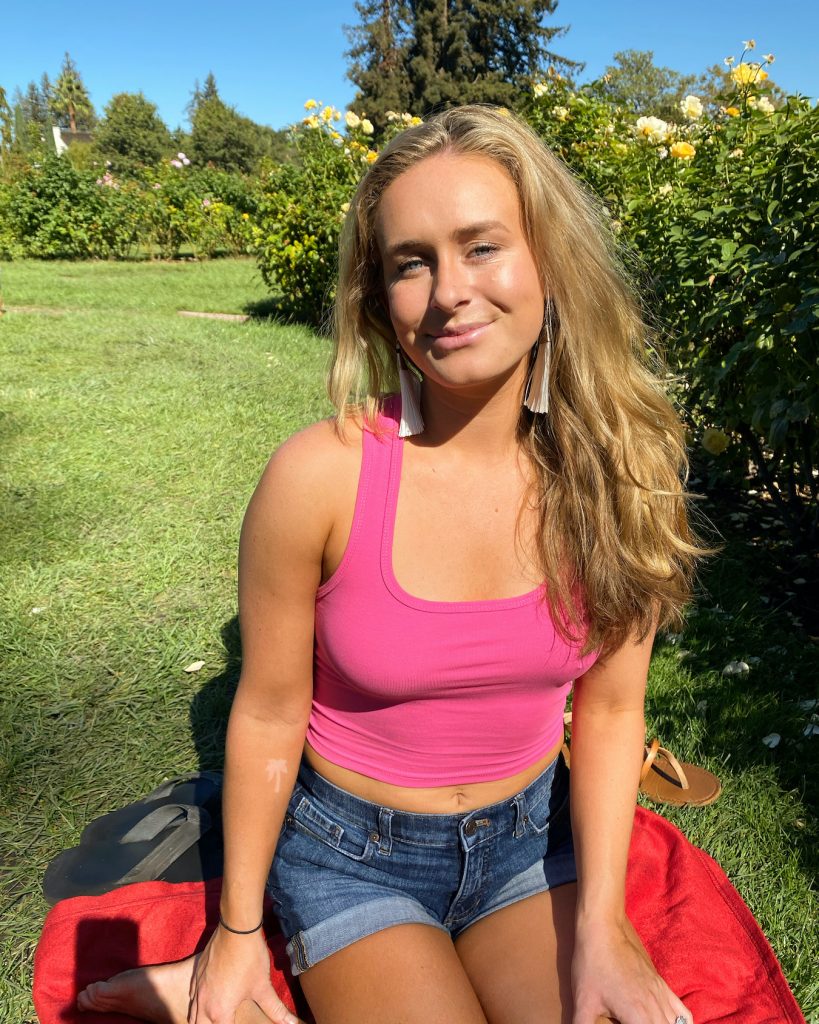 Your Spray Tan & Teeth Whitening Tech
Emily is a multi-certified spray tan technician in the state of California. You'll be sprayed with a professional HVLP gun using non-toxic solutions that are custom-blended to compliment how you would naturally tan. Bronze Palms is a licensed and insured company in the state of California.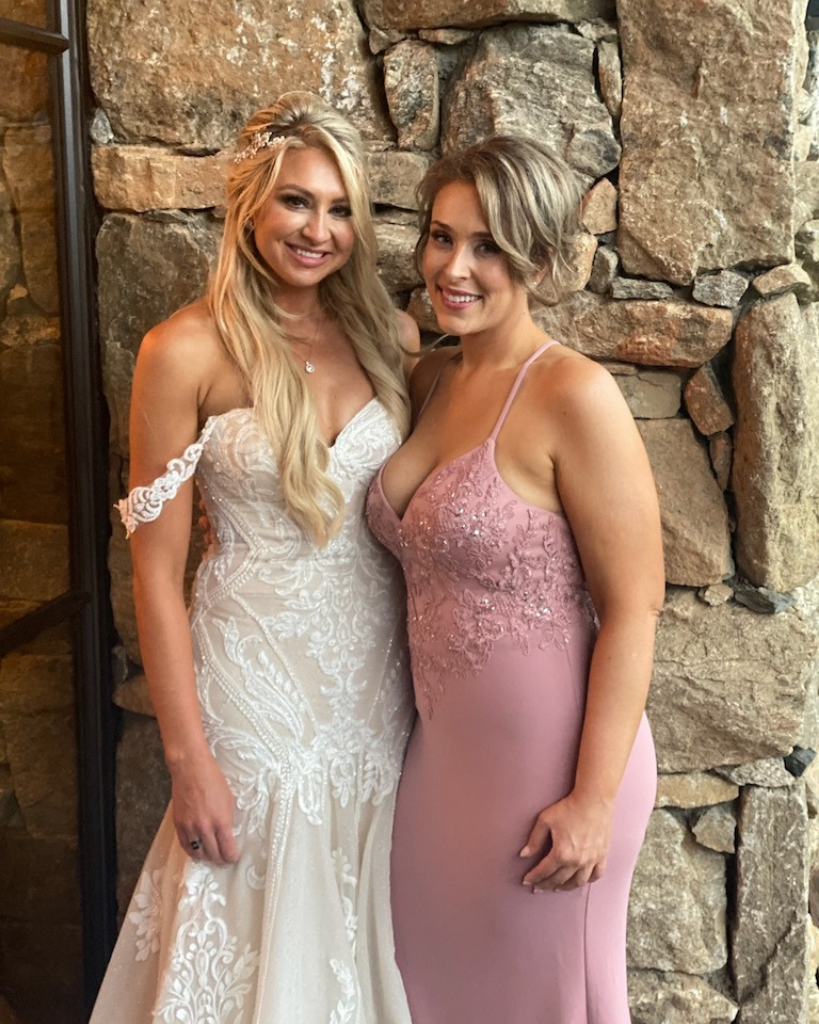 Client Reviews
You'll leave with a natural-looking, glowy spray tan. It is important that you leave feeling you had a personalized, judgement-free, and professional experience.
Read some of them here!