Natural-looking, never orange or sticky tans in campbell!
So how does spray tanning work?
Getting ready for an event? Book your tan 2-3 days in advance.
Getting ready for a beach vacation? Book your tan the day before.
After booking, you'll immediately receive preparation instructions to follow so the tan lays evenly on your skin.
After the appointment, you'll receive post care instructions detailing how to make the tan last for 10 - 14 days. We also review this during your session.
You'll receive full access to a professional spray tan tech with answers to any of your questions pre and post spray tan.
Your appointment comes with a complimentary thong to wear during appointment (optional); you're welcome to bring your own apparel if you'd prefer.
We only offer rapid developing solutions so you wait 4 hours instead of 8-12 hours to shower/resume life.
Custom color mixed to how you would naturally tan.
Complimentary light contouring to enhance your shape.
Toxin-free solutions safe on even breastfeeding and pregnant women.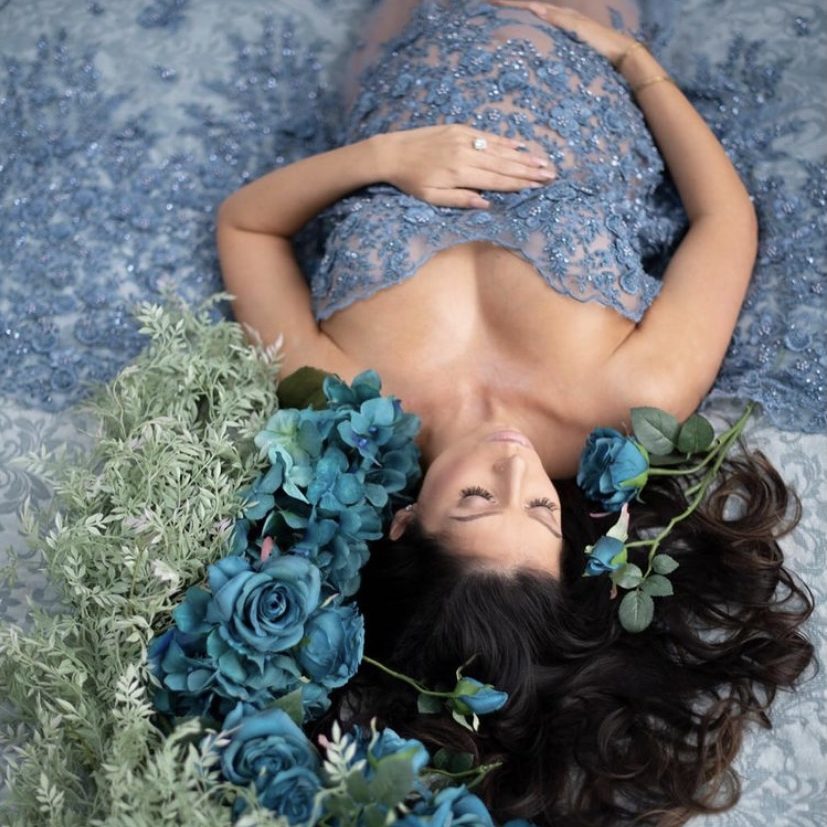 Your best airbrush spray tan only happens by appointment! Tap below to choose a date and time that works best for you!
After purchasing a package, navigate to the booking link to schedule your spray tan and start redeeming. Package redemption happen during appointment and is not chosen as a service-type when booking. Please book as normal (adding your credit card to book your appointment is normal and you are not charged, this simply holds your appointment time). If you are having issues with purchasing a package online, please book your next appointment and add it to your booking notes so you can purchase in person.
Frequently Asked Questions