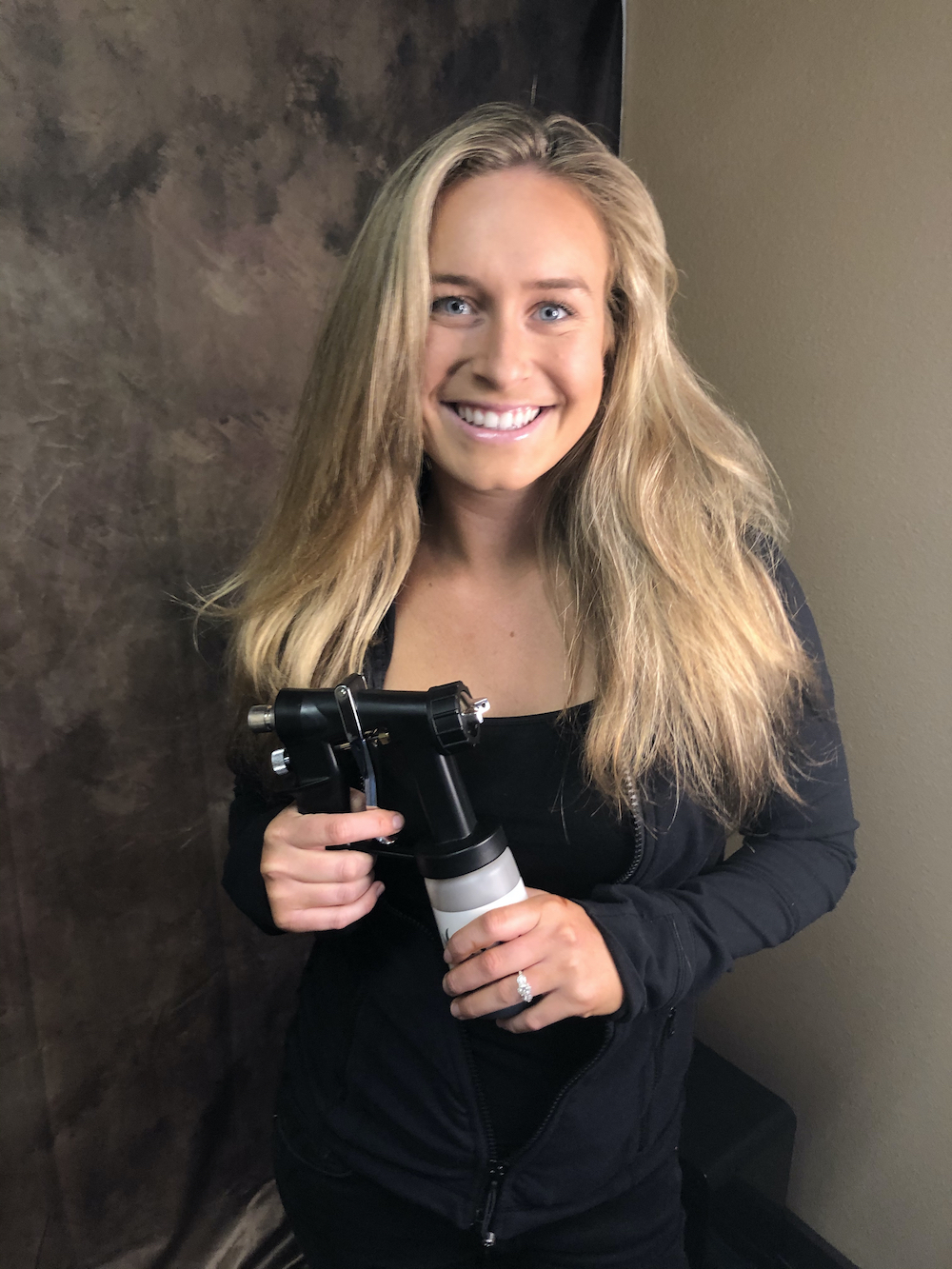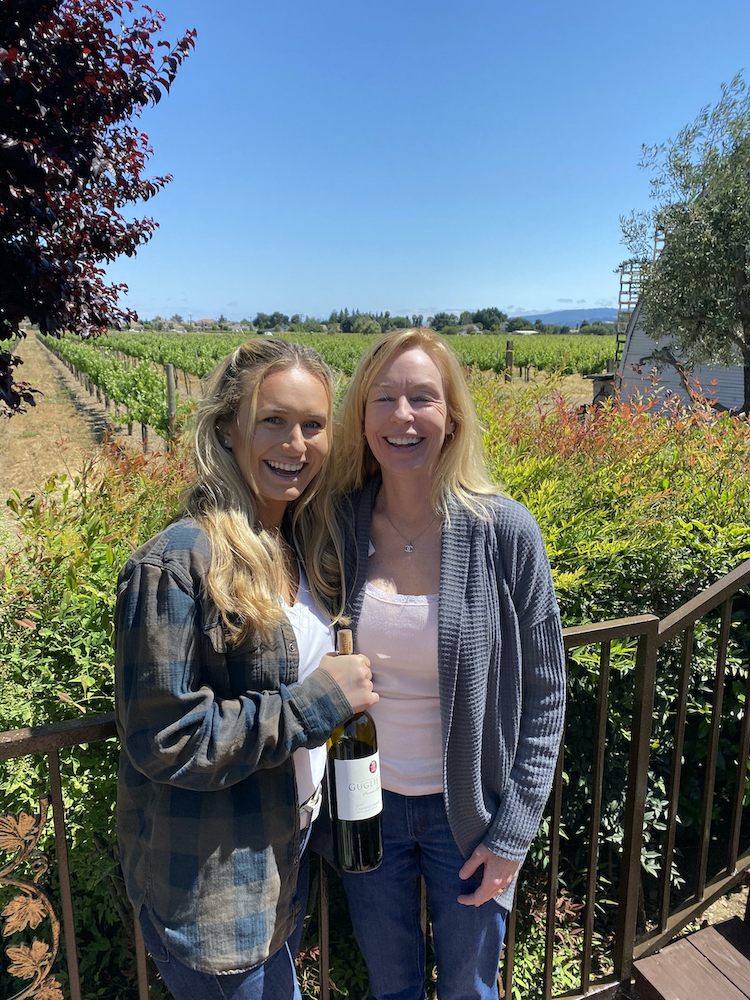 Lead Spray Tan & Teeth Whitening Technician
Salon Owner | Educator
I created Bronze Palms to accommodate the wants/needs I had when I started spray tanning at 16 years old.
Everyone in my family over the age of 40 has skin cancer-- we love the sun and are very fair. I knew what that meant for me in the future so I incorporated sunscreen, started wearing hats and stayed far away from tanning beds.
Layered into a spray tan appointment, I provide complimentary skin checks to alert women of potentially life-threatening skin damage and refer them to a local dermatologist for additional testing.
My business operates with single-time use products (sticky feet, disposable thongs, hair nets, tan tattoos) to eliminate potential contamination, except for barrier cream lotion which is wiped down after each appointment. When you book with Bronze Palms, you are booking with a Barbicide-certified establishment, the leader in salon safety and cleanliness.
Looking to brighten your smile too? 🦷 ✨
Bronze Palms is a certified and insured teeth whitening salon that uses dental-grade product to achieve your whitest smile without sensitivity.
Male appointments are accommodated with the company of a current, female client.
Oh & I have a passion for supporting local. Check out the local businesses I love and trust here.
Established in 2019.
Licensed & insured in Campbell, CA.
Certified through Spray Tan Class and Aviva Labs.