Bronze Palms specializes in natural-looking spray tans that give you that confidence-boosting glow for your next vacation.
Each tan includes:
rapid rinse solutions

custom color

single-use products to use during the appointment

prep instructions

aftercare instructions

drying powder to reduce stickiness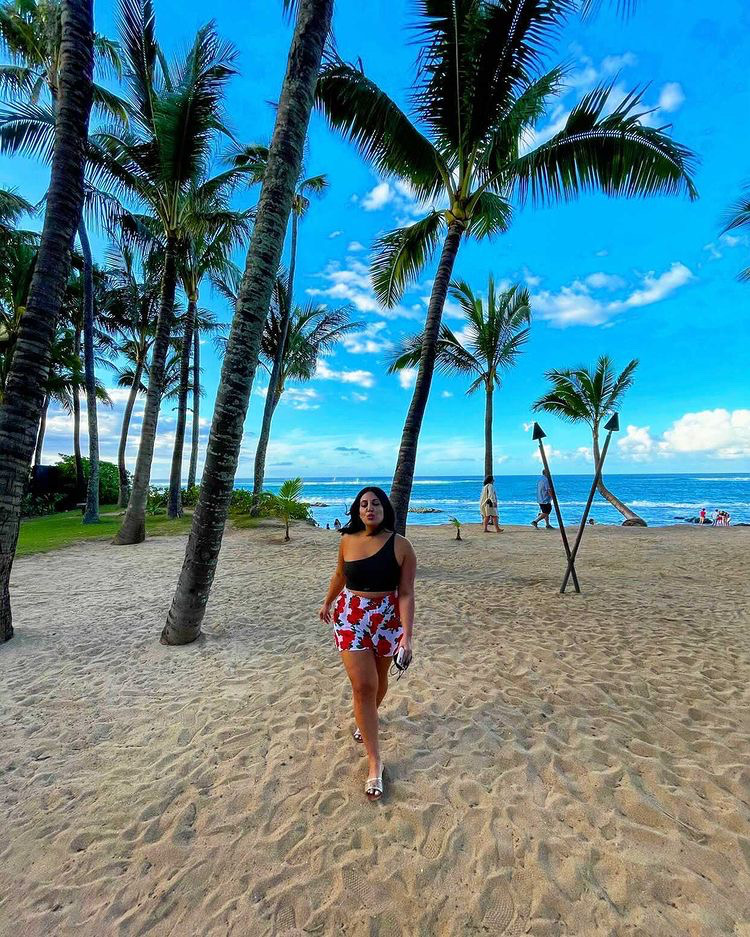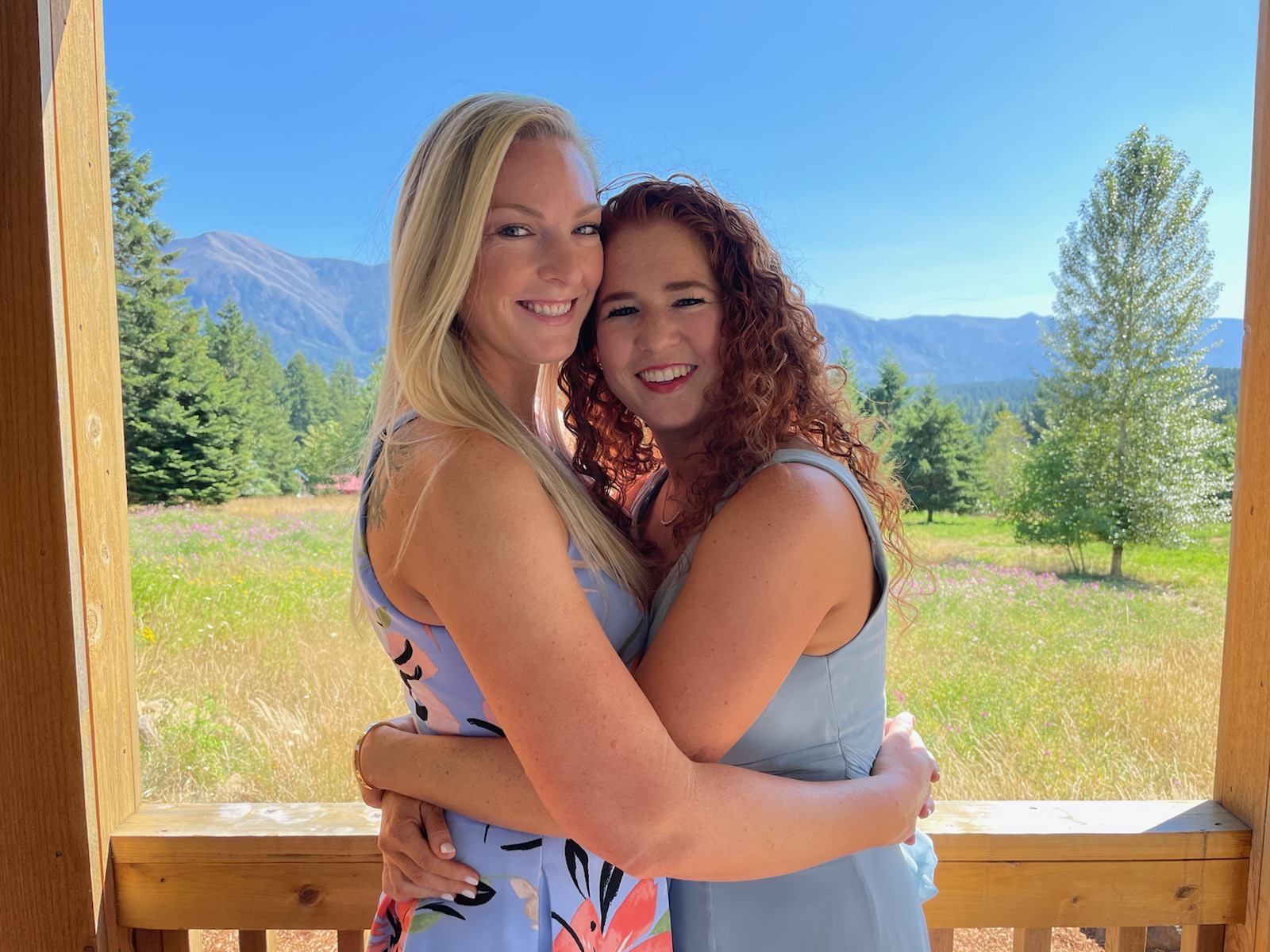 When should I book my tan?
Book your spray tan a day or two in advance of travel. Please wax and do your nails the day prior to your spray tan for the best results. For all other prep instructions, please tap here.
I am going to be in an out of the water, how long will it last?
Typically, our tans last 10-14 tans when following the aftercare provided. However, if you know you don't care care of your tan as well as you should, or you're going to be in and out of the pool and salt water with it, here are a few tips!
Wear sunscreen, the lotion not the spray. It will put a barrier between the pool or salt water and your tan.
Always wear lotion to keep your skin hydrated.
Pat dry with towels instead of rubbing.
Rinse off with fresh water when you get out of the water.
Pick up a touch-up spray during your appointment so you can warm up the areas of your tan that are fading faster.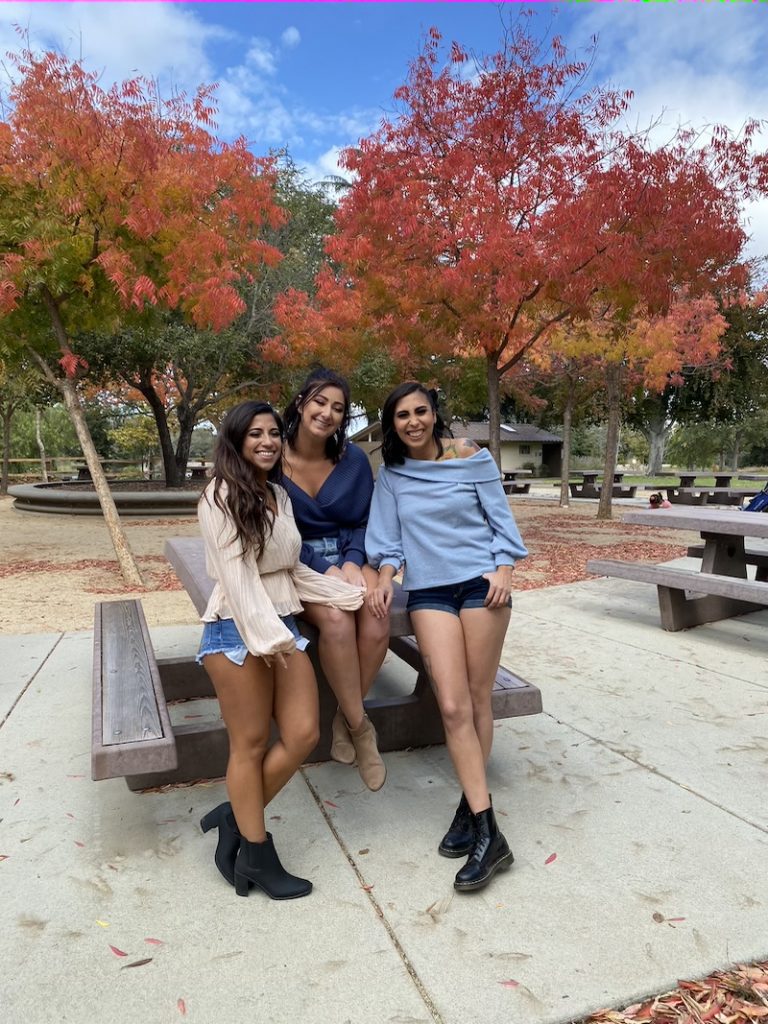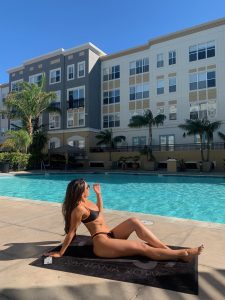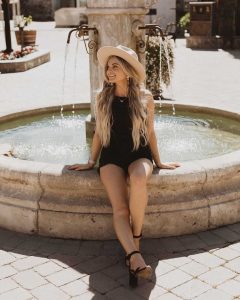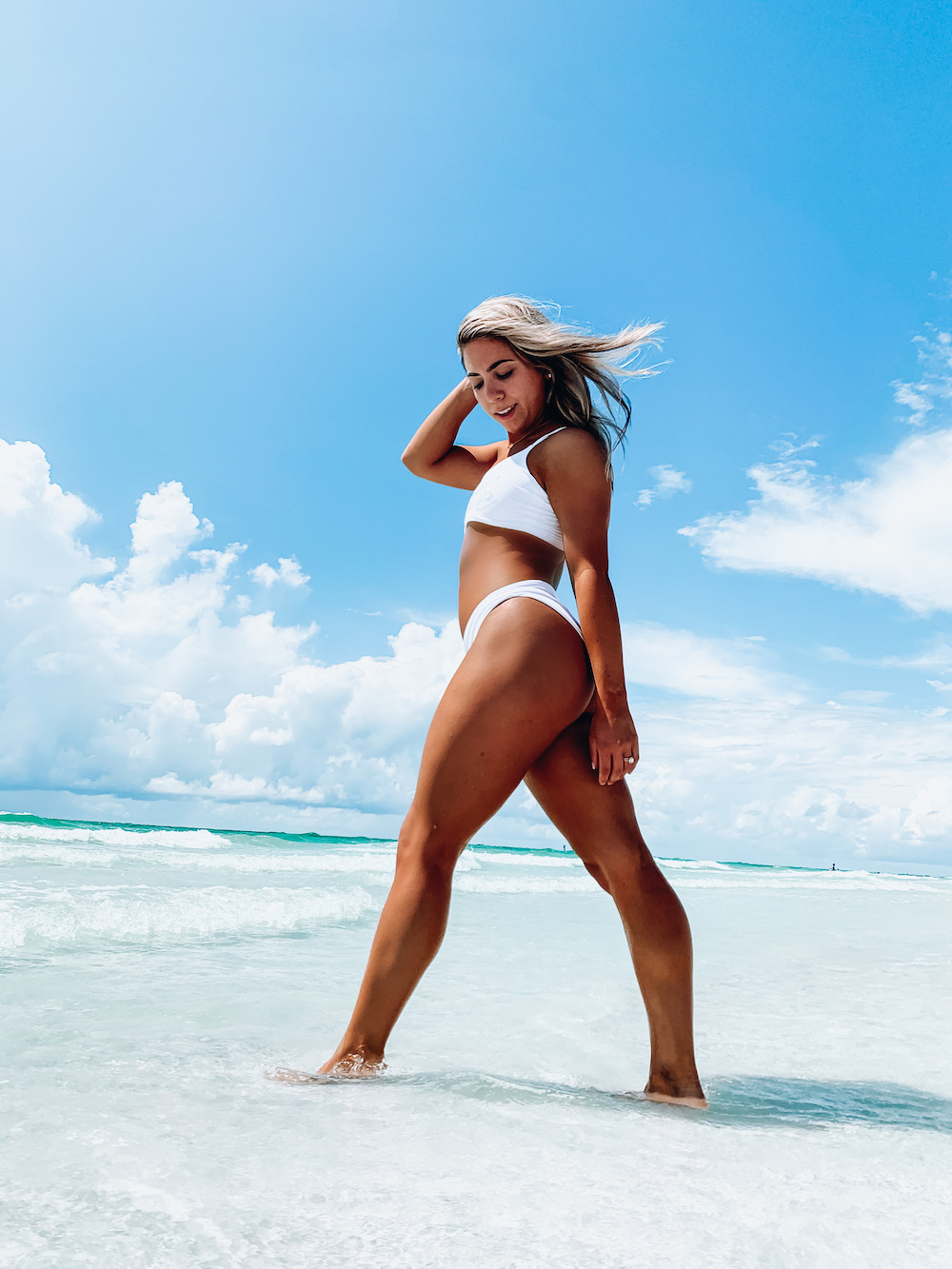 Established in 2019.
Licensed & insured in Campbell, CA.
Certified through Spray Tan Class and Aviva Labs.