Purchase today to pick up in salon or ship.
I am proud to say that Bronze Palms offers high-quality products to increase the longevity of your luxury spray tan along with merchandise you're guaranteed to love!
Campbell Sweatshirts
The instant crowd pleaser.
These sweatshirts are the perfect after-tan sweatshirt, to walk around downtown, or swing by Trader Joe's in.
Baggy sizing. Choose between full length or cropped.
Totally Sweatshirts
Limited sizing & colors available.
1 pink small crop.
2 green large full length or crop.
2 blue large full length or crop.
Baggy sizing.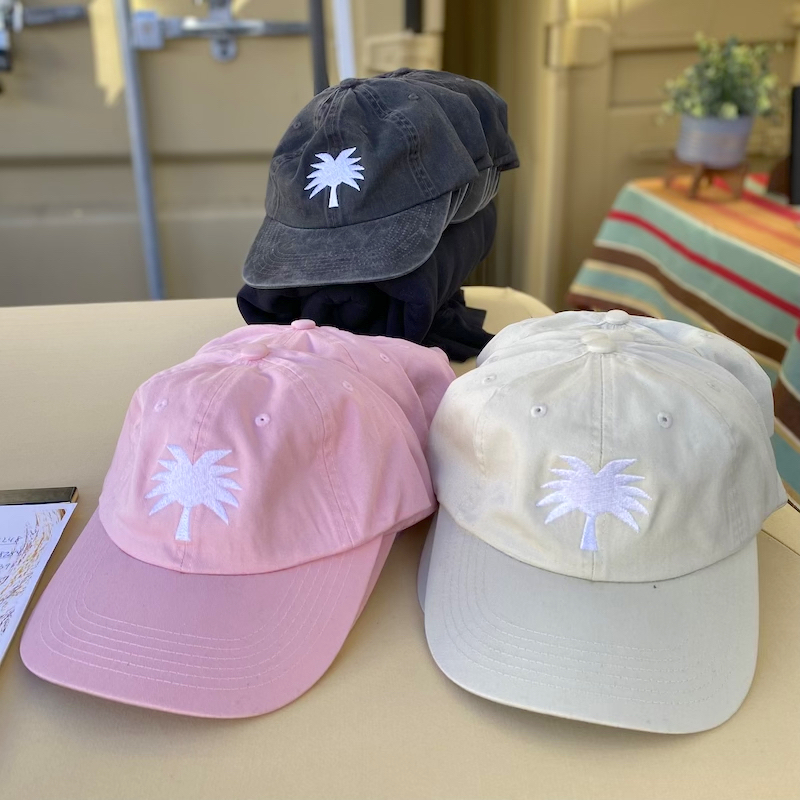 Baseball Hats
Protect that beautiful face from the sun.
Great for the bad hair day, for the hair wash day, and for all the women out there who can rock a baseball hat on the reg!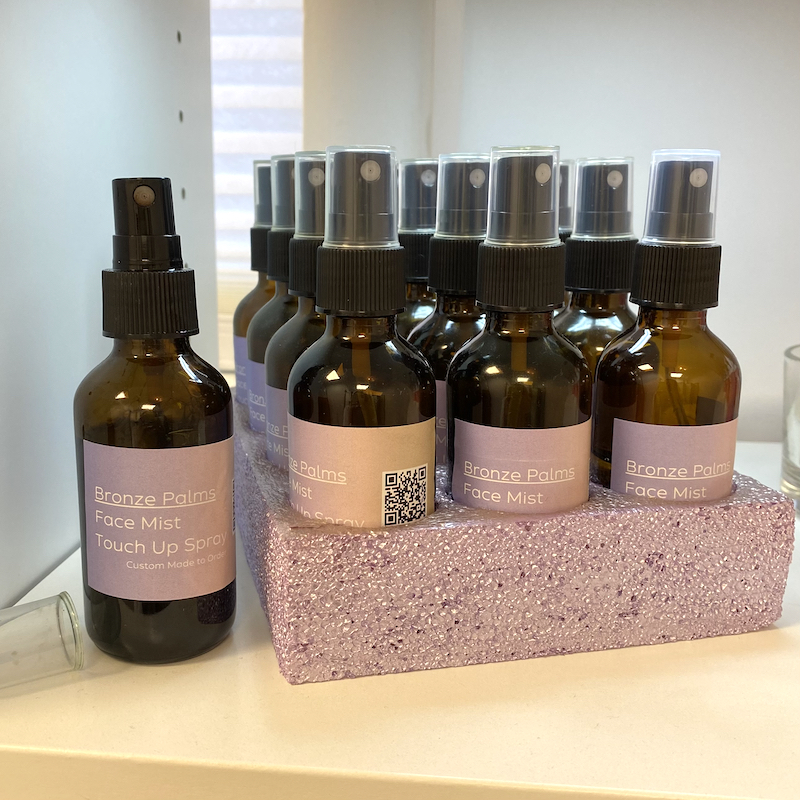 Touch-Up Spray
It is no surprise that our face and our hands fade the fastest when we spray tan from constant washing & product application.
Touch-up sprays are tan in a bottle and used for exactly that!
Use it on the areas you find are fading faster or take it with you on vacation (2 ounces) to prevent splotchiness in and out of chlorinated pools.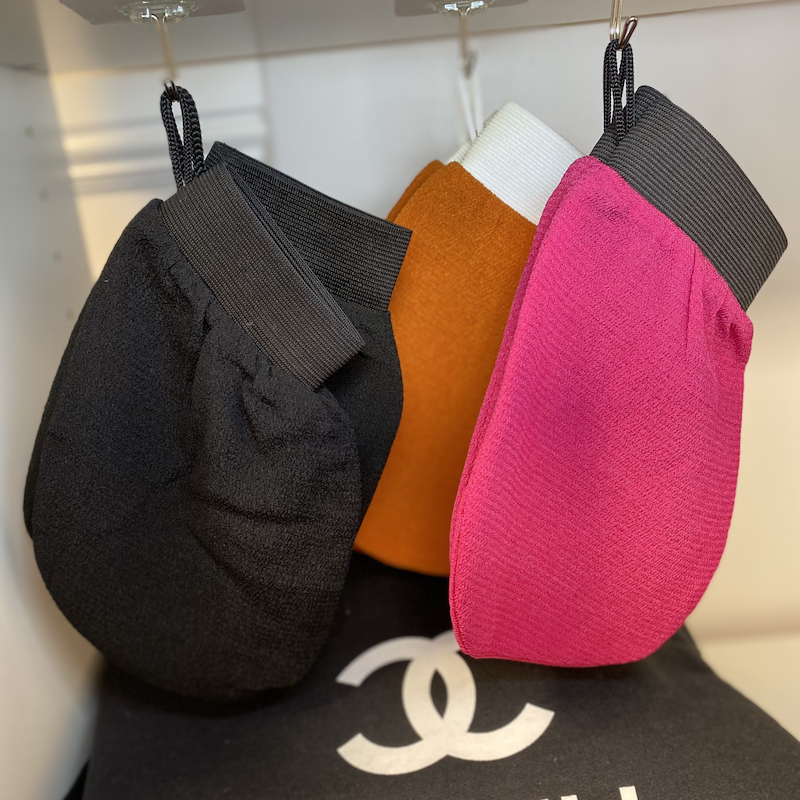 Exfoliator Mitt
Slough off those dead skin cells to leave for a fresh canvas for your spray tan, remove an old tan or once a week to help current product absorb into your skin better.
I even use mine on my face once per week and throw them in the wash with my jeans & towels.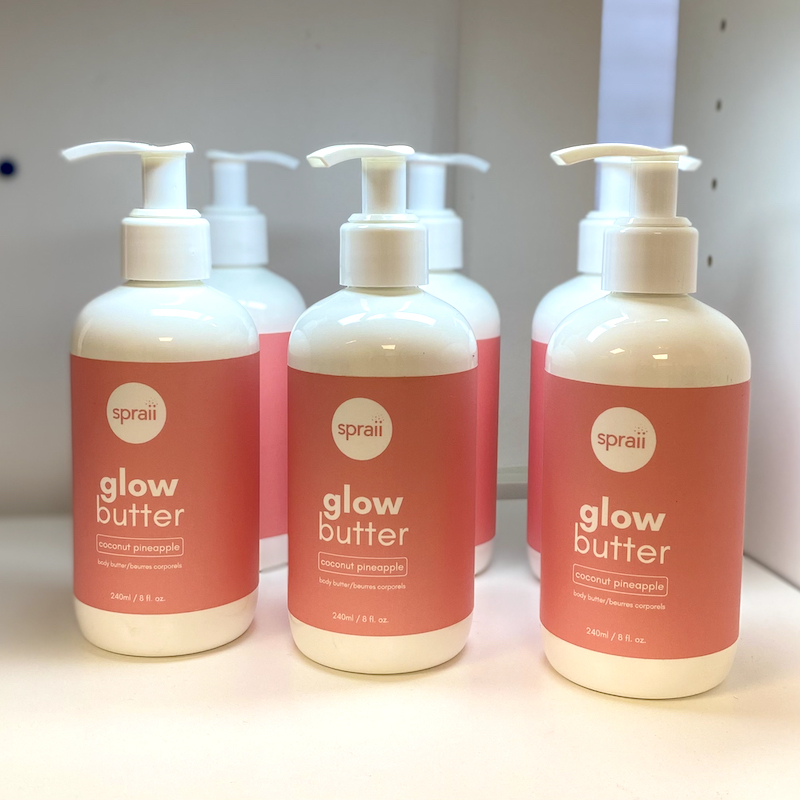 Lotion
Moisturized skin makes your spray tan last longer.
I always recommend shea butter to clients. Pick up or order one of your own instead of running to Target!
8 ounce bottles in a variety of scents. Pair it with touch-up spray to create a tan extender!